Show Customers
You're
Digitally Aware
Get FREE Digitally Aware certification from the Police Digital Security Centre (PDSC) with our Standard or Advanced Cyber Insurance Policies.
What is a Digitally Aware Certificate?
It's a brilliant new scheme aimed specifically at organisations with the lowest exposure of risk to cyber crime, The Digitally Aware certificate is the first police-backed certification scheme to help SMEs understand how they might be at risk from a cyber attack or breach.
Developed in collaboration with the British Standards Institution (BSI) and the PDSC's technology partners, Tillr, Digitally Aware is a fully automated self-assessment tool that takes around 10 minutes to complete.
It is based on the National Cyber Security Centre's (NCSC) Small Business Guide and successful applicants will receive a set of recommendations about how they can further improve their cyber security, provided in a downloadable PDF. Successful applicants will also be able to download a PDSC/BSI certificate, worth £50, which is valid for 12 months.
An entry-level certificate aimed at organisations with the lowest exposure of risk to cyber crime.
Based on the 'Small Business Guide' published by the NCSC and developed in collaboration with the British Standards Insutitute.
Successful applicants receive a tailored report with specific recommendation of actions in accordance with the latest Government and police guidance.
If the initial assesment suggests your organisation is at higher risk of cyber crime, you have the option of an enhanced package: Digitally Resilient assessment
Fast Online Assessment
The certification process can be completed through a simple online assessment tool that enables small businesses to regularly review their exposure to the most common forms of Cybercrime.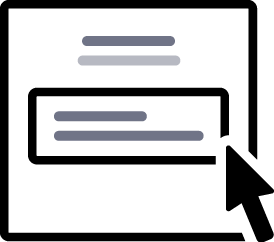 Answer some simple questions about your organisation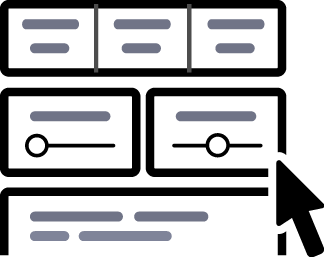 Receive a tailored report with specific recommendation of actions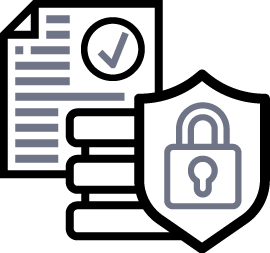 Regularly review your exposure to common cyber threats